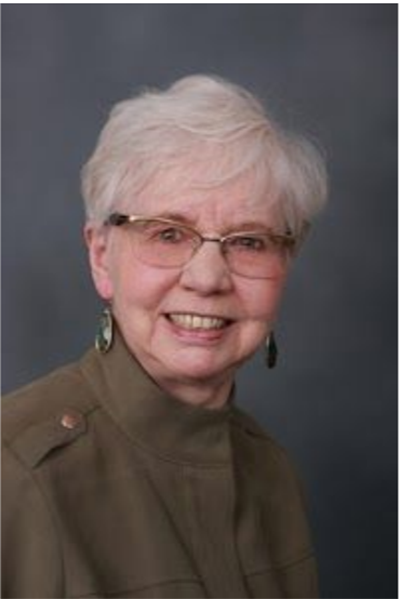 NOVABC Sunday Morning Program ~  December 13, 2020
Join us for the NOVA Bahá'í Center Sunday Morning Programs offered weekly every Sunday at 10:30 AM-EST via Zoom.
Kindly save the Zoom link below for future use.
"We encourage all participants to turn their cameras on to create a friendly and welcoming atmosphere for a meaningful conversation"
Presenting: Eileen Maddocks "1844: Convergence In Prophecy for Judaism, Christianity, Islam and the Baha'i Faith"
Eileen Maddocks was born and raised in the northeast state of Maine in the United States. Her mother, who was raised in the Millerite tradition in the Advent Christian Church, studied and pondered Christian history and theology on her own and became a Sunday School teacher in the Universalist Church. The stories of the Advent Christian grandparents and their church's tent meetings were family lore but Eileen was raised in liberal Protestantism. This dual world fostered a need to seek and search spiritual truth. She received a bachelor degree in liberal arts and then married and had two children. Soon a single parent, she worked as a secretary and sales representative to raise her children. Always a spiritual seeker, she went to various Christian churches but did not find the answers to her questions. Then she explored New Age concepts for many years. In 1989, just when the bottom had seemed to drop out of her life, she discovered the Bahá'í Faith and subsequently served at the Bahá'í World Centre in Haifa, Israel, for 16 years as a researcher and writer.
The author's cerebral lifestyle is balanced with a serious study of ballet and four seasons of performing in Farm to Ballet, a summer production of Ballet Vermont that brings classical ballet to Vermont farm venues. Thousands of people have watched this dance celebration of life on a Vermont farm from spring through fall. Its performances raise money for many nonprofit agricultural organizations.
Her new book: The Coming of the Glory: How the Hebrew Scriptures reveal the plan of God (Vol. 1) was published in April 2020 and has become a topic of much discussion on Facebook!
Join Zoom Meeting
https://zoom.us/j/98418846024?pwd=UE5lakh6VUFMbGc0T1k0UmVvSFhGQT09
Meeting ID: 984 1884 6024
Passcode: 021018
One tap mobile
+13017158592,,98418846024#,,,,,,0#,,021018# US (Germantown)
+13126266799,,98418846024#,,,,,,0#,,021018# US (Chicago)
Please visit the calendar on Novabc.org for a schedule of other public activities.
With our warmest regards,
Northern Virginia Bahá'í Center SMP Task Force