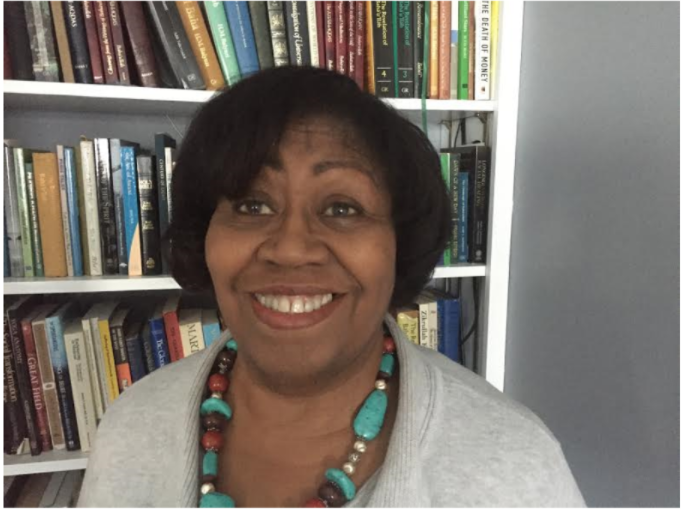 Join us for the NOVA Bahá'í Center Sunday Morning Programs offered weekly every Sunday at 10:30 AM-EST via Zoom.
Kindly save the Zoom link below for future use.
"We encourage all participants to turn their cameras on to create a friendly and welcoming atmosphere for a meaningful conversation"
Presenting:   Sue Ballew St. Clair "RESILIENCE IN A TIME OF HISTORIC PORTENT"
Sue Ballew St. Clair: In the 1980s, she served as a community health nurse for seven years in Liberia, West Africa training village primary health workers through USAID. In 1997-98, she also completed a 4-month primary village mental health worker research project in Malawi, South Africa that represented the first such project in the country and allowed for trained village primary mental health workers to be available at the village level.
Since 2006, Sue has been studying and practicing an energy medicine system known as BodyTalk. This work has facilitated a deep understanding of the soul-consciousness in the whole body-mind system down to the very cellular level.
The intersectional relationship between the Baha'i Writings, the study and practice of psychiatric medicine, and of BodyTalk is deep and allows Sue to practice both in a much more meaningful way than she could have without the spiritual support of the Baha'i teachings. Now, Sue is bringing all of her personal, professional, spiritual, and material learning into her current work as she burrows into the study and practice of racial justice and what that has to mean for us in America.
Join Zoom Meeting
https://zoom.us/j/98418846024?pwd=UE5lakh6VUFMbGc0T1k0UmVvSFhGQT09
Meeting ID: 984 1884 6024
Passcode: 021018
One tap mobile
+13017158592,,98418846024#,,,,,,0#,,021018# US (Germantown)
+13126266799,,98418846024#,,,,,,0#,,021018# US (Chicago)
Please visit the calendar on Novabc.org for a schedule of other public activities.
With our warmest regards,
Northern Virginia Bahá'í Center SMP Task Force
For more information and upcoming events please check:
www.novabc.org
Or contact facilitymgr@novabc.org