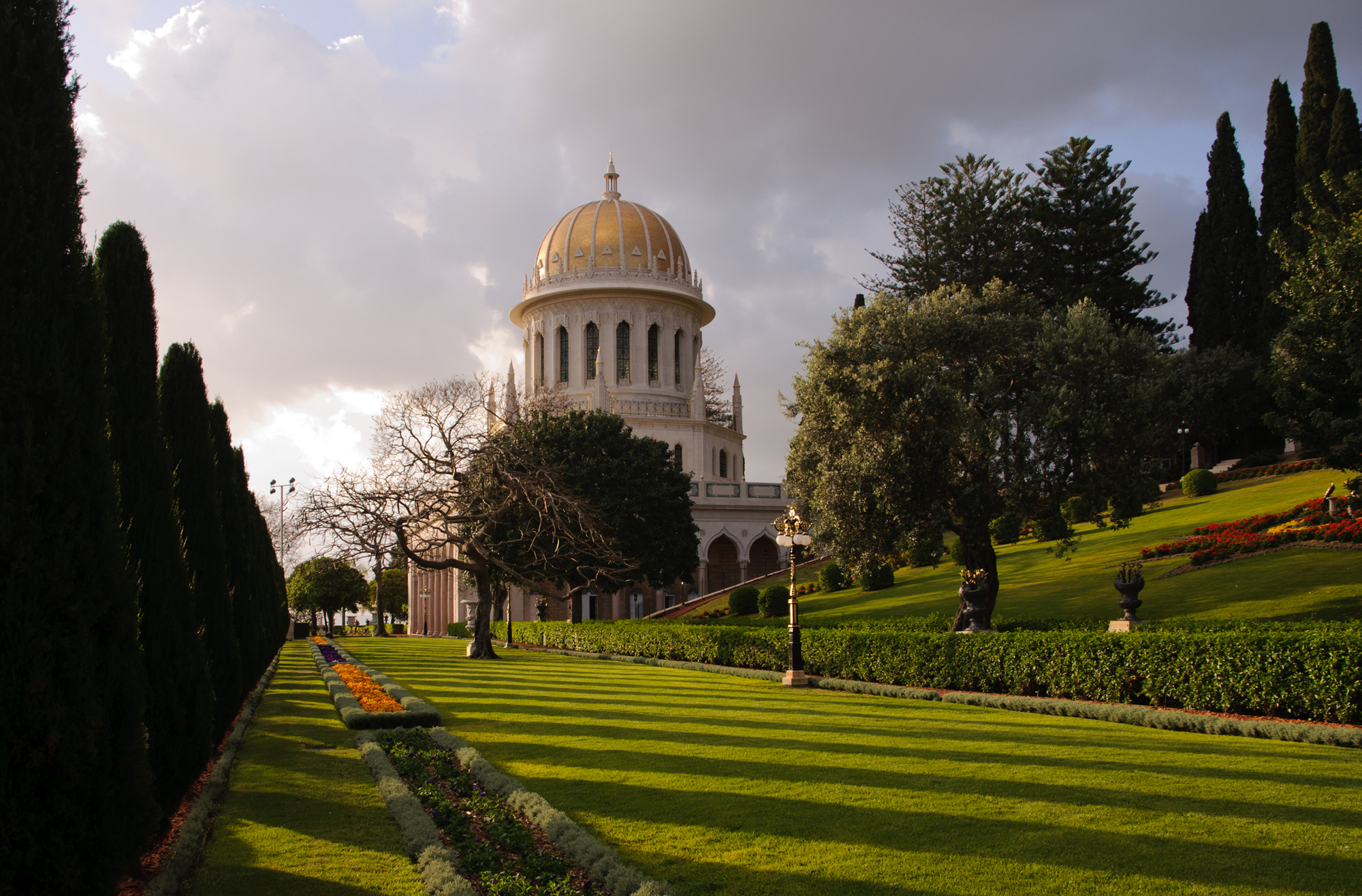 Saturday July 10th, 2015 • 12:00 PM – 2:00 PM
This Bahá'i holy day commemorates the anniversary of the execution by firing squad of the Báb (Siyyid 'Ali-Muhammad), the herald of the Baha'i Faith, on July 9, 1850, in Tabriz, Persia (now Iran). It is one of the nine holy days of the year when work is suspended.
For more information, go to http://www.bahai.org/the-bab/ .